View Ledbury Guardian Newspaper Articles for Canon Frome during World War One 1914 - 1918
---
Photos are credited to the owners and comments are from members of Old Ledbury group on Facebook.
The page is divided into the following sections
BUILDINGS AND CHURCHES, CLUBS AND SOCIETIES, EMPLOYERS, FETES AND SHOWS, HOTELS AND PUBS, LOCAL BANDS, SCHOOLS, SPORTS
Canon Frome related items may be found in the LANDWORK, MILITARY, SMITHS PHOTOGRAPHERS AND WEDDINGS Galleries which can be found on the home page.
Buildings and Churches
---
Clubs and Societies
---
Employers
---
Fetes and Shows
---
Hotels and Pubs
---
Local Bands
---
Schools
October 1964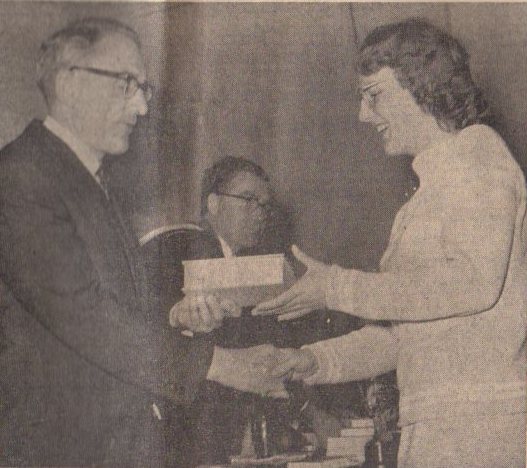 Caroline JANCEY receives the Headmasters prize from Mr F MORGAN Canon Fromes first head-master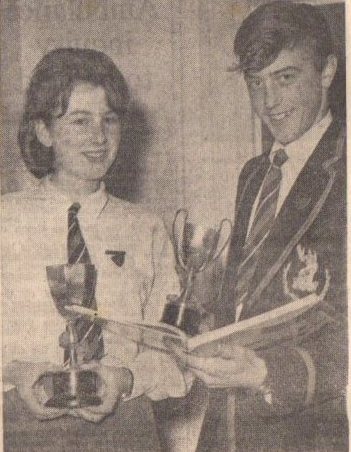 Head girl Margaret LLOYD and head boy Roger HIGGINS at the prizegiving and speech day celebrations
...
---
1978
Canon Frome Secondary School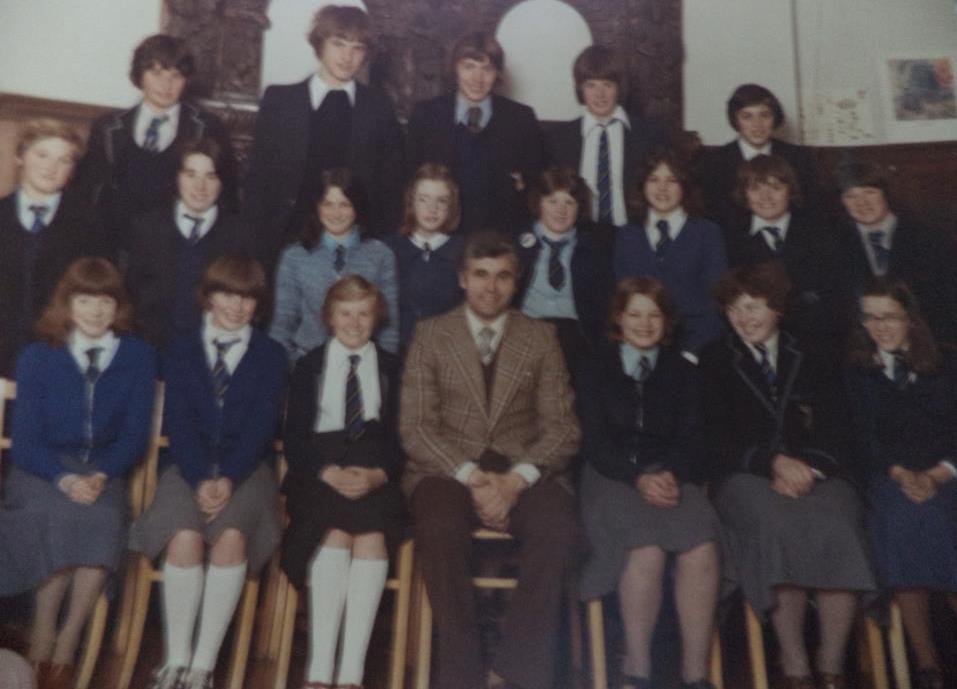 Back Row - Stuart .., Martin FERGUSON, Laurence GOODCHAP, Mark.., Terry..
Middle Row - unknown, unknown, Jane CLARKE, Laura COLE, Helen.., Jennifer.., James HAINES, Melvyn..
Front Row - Maria SMITH, Sandra JONES, Sally.., Mr HILL, Mandy.., Jennifer .., Lorraine..
Photo Laura JONES ( Cole )
...
---
Sports
---