Click on the below libray card picture link it will take you to Herefordshire Councils website where you can view a list of Ledbury books held at Ledbury Library.
The Library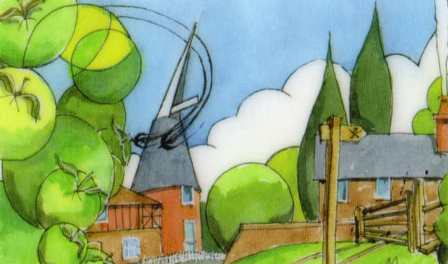 The Master's House, St Katherine's, Bye Street, Ledbury, HR8 1EA Telephone: 01432 383499 Email: ledburylibrary@herefordshire.gov.uk
Monday 9.30am to 4.30pm
Tuesday 9.30am to 6pm
Wednesday Closed
Thursday 9.30am to 4.30pm
Friday 9.30am to 4.30pm
Saturday 9.30am to 12.30pm
Sunday Closed
Facilities available
Free internet access
New Microfilm reader
Self-service black and white photocopier
Wifi internet available to library members
Self-service library kiosk
Old Ledbury Facebook Members
Books / Magazines / Newspapers / Programmes
1859
Hereford Times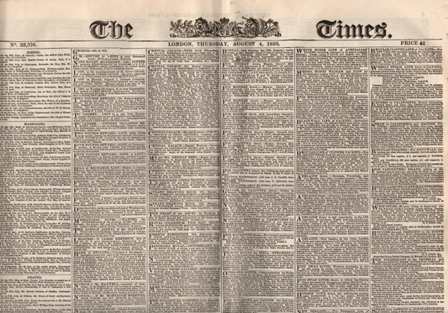 Copy of the full paper - Contains Summer Assizes, Oxford Circuit. Hereford, August 3 - The Ledbury Murder
John Isaac JONES, 26, attorneys clerk , was charged with the wilful murder of Harriet BAKER, at Masefields Solicitors, Ledbury, on the 17th of May, 1859.
( Transcriber required 3 1/4 columns, if you have the time please contact us on the e mail above )
1902
Jakeman and Carvers Directory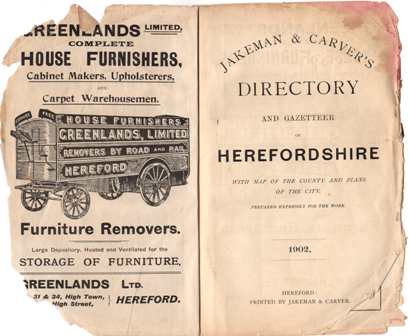 786 pages - hard back book - directory and Gazetteer of Herefordshire - Pages 467 to 487 on Ledbury
1937
The Crowning Of The King And Queen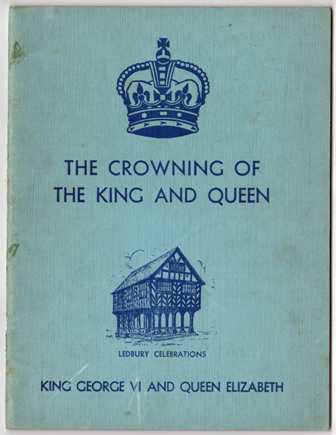 40 pages - soft back book - The Coronation
1946
Ledbury Rural District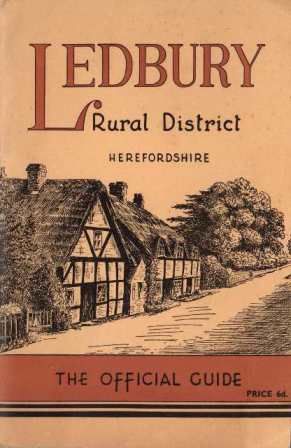 20 page booklet - The Official Guide - with map and illustrations from photographs G. L. Smith, Ledbury
Carnival and Festival Week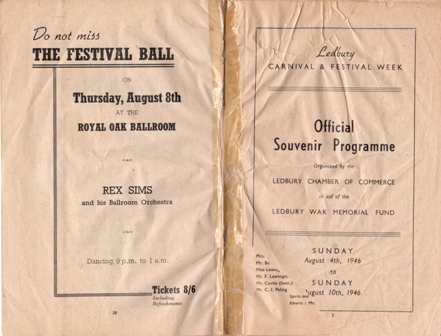 38 pages - Official Souvenir Programme - Ledbury Carnival and Festival Week
194-
Ledbury Official Guide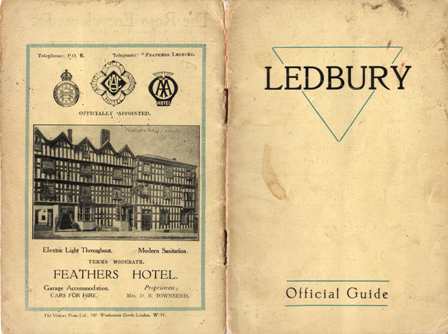 28 page booklet - Official Guide - Published by Vickery, Kyrle and Co Ltd, London
1947
The Geographical Magazine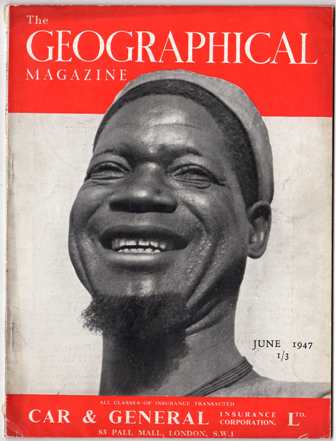 Half-timbering in Ledbury Notes and Photographs by Edgar LUCAS
1953
Ledbury Ox Roast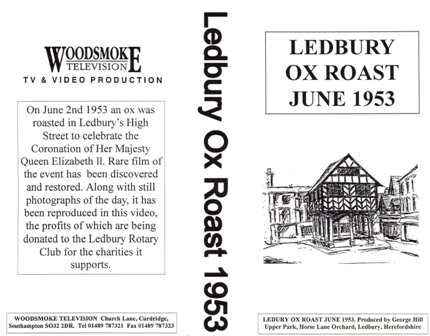 VHS Video - 2nd June 1953 - Ox Roast to celebrate the Coronation of Her Majesty Queen Elizabeth II
1955
Ledbury Cobras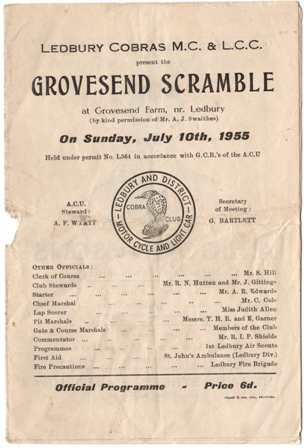 10 page programme - Grovesend Scramble
1957
Royal Visit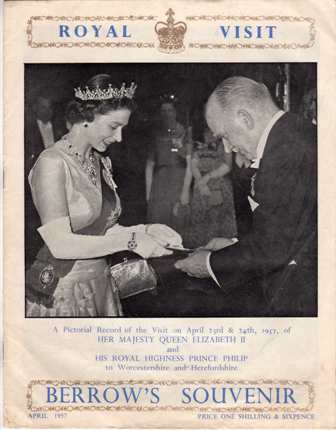 16 page magazine - Berrows Souvenir - A pictorial record of the visit of the Queen to Worcestershire and Herefordshire
1959
St Michaels and All Angels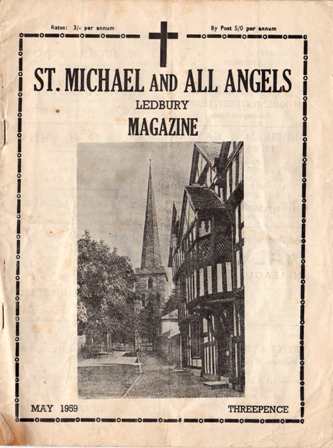 22 pages - Church Magazine
1976
The Carillon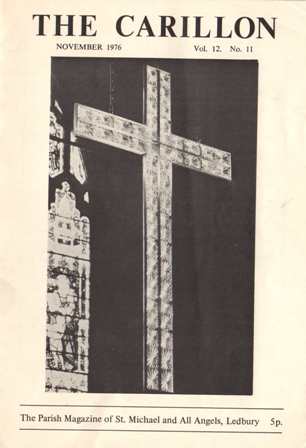 14 page booklet - November 1976 Vol 12 No 11 - Parish Magazine Of St. Michael and All Angels
1983
Eastnor Castle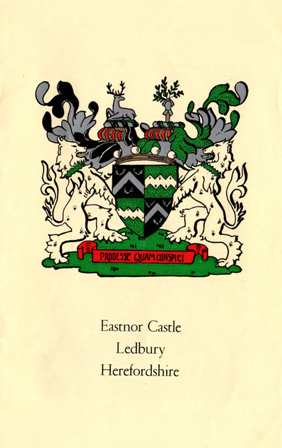 20 page booklet - The history of Eastnor Castle
1986
Ninety years On....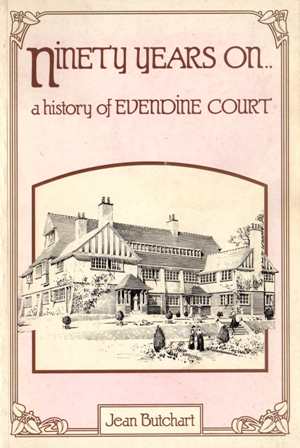 58 pages - soft back book - A history of Evendine Court, Colwall
1987
Ledbury 150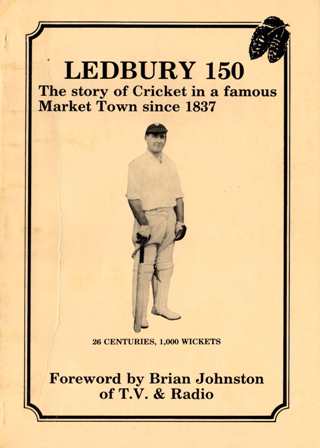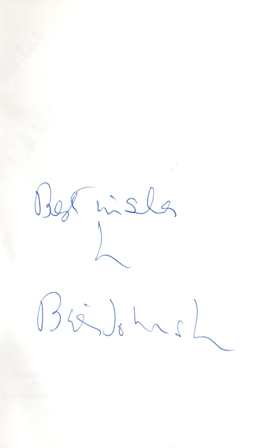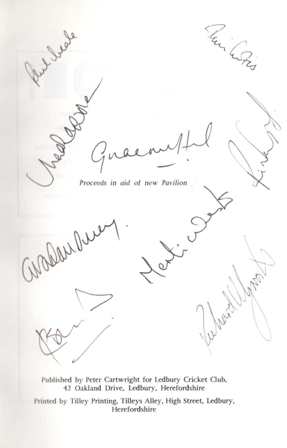 103 pages - soft back book - The story of cricket in a famous Market town since 1837
1994
Ledbury Alleyways And Yard Trails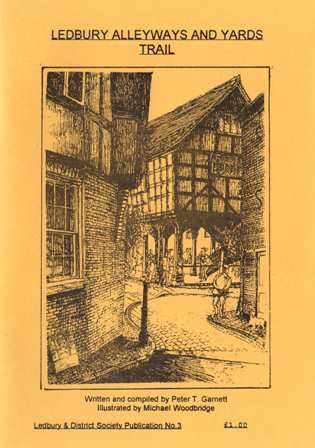 16 page booklet - Written and compiled by Peter T GARNETT
1998
The Countryside In Verse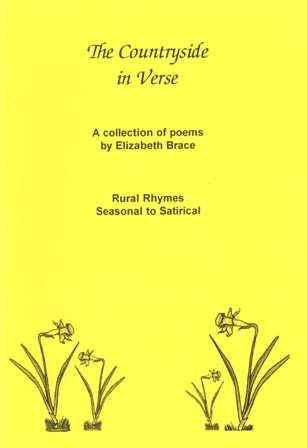 27 page book - A collection of poems by Elizabeth BRACE
2005
Pocket Images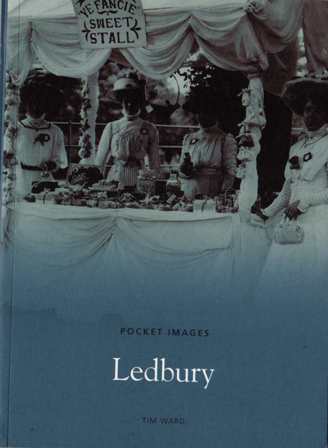 128 pages - soft back book - A fascinating collection of old photographs of Ledbury - Tim WARD
2008
Ledbury Past and Present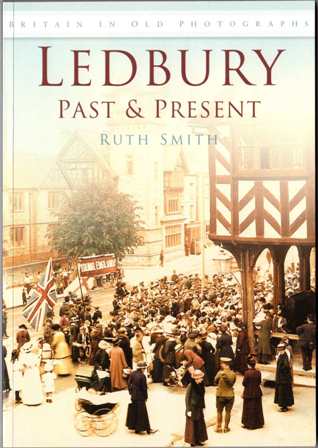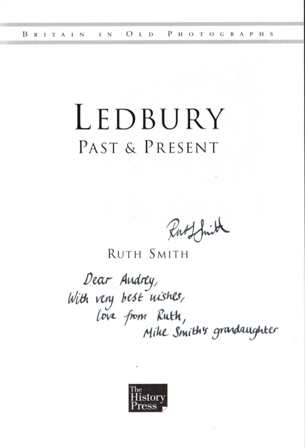 128 pages - soft back book - Events and People
2008
The Pozzy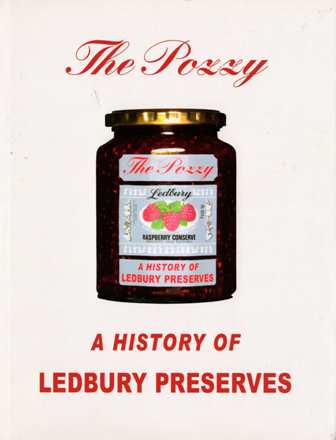 126 pages - hard back book - A history Of Ledbury Preserves
Evelyn POWELL ( Davis ) Collection
More to be added soon