Photos are credited to the owners and comments are from members of Old Ledbury group on Facebook.
The page is divided into the following sections
BUILDINGS AND CHURCHES, CLUBS AND SOCIETIES, EMPLOYERS, FETES AND SHOWS, HOTELS AND PUBS, LOCAL BANDS, SCHOOLS, SPORTS
Parkway related items may be found in the LANDWORK, MILITARY, SMITHS PHOTOGRAPHERS AND WEDDINGS Galleries which can be found on the home page.
Buildings and Churches
---
Clubs and Societies
---
Employers
Gittings Garage Football Team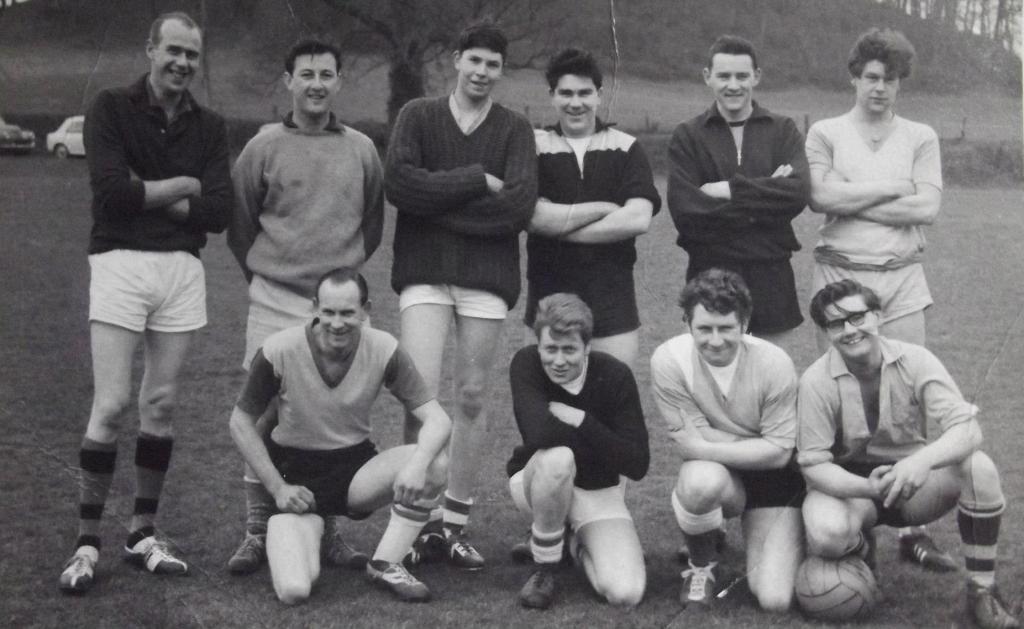 Back Row - Nigel PHILLIPS, Peter ONIONS, Phil WADLEY, Barry SMITH, Tony GITTINGS, Pete HAINS
Front Row - Tony TOMKINS, Harry SHAIL, Bill POWELL, Martin VERNAL
Photo Amanda TOMKINS Collection AT2
...
---
Fetes and Shows
---
Hotels and Pubs
---
Local Bands
---
Schools
---
Sports
---