1916
Dr Trotter lived at Ross Way, 75 New Street, Telehone Number 7
His details are shown at Ledbury Cottage Hospital - Hon Physician and Hon Surgeon Mr L B C TROTTER, M A, M D, B C, ( Cantab )
Date Unknown
The PONTER kids out for a rare treat in 1937. Sunday tea at Dr Trotters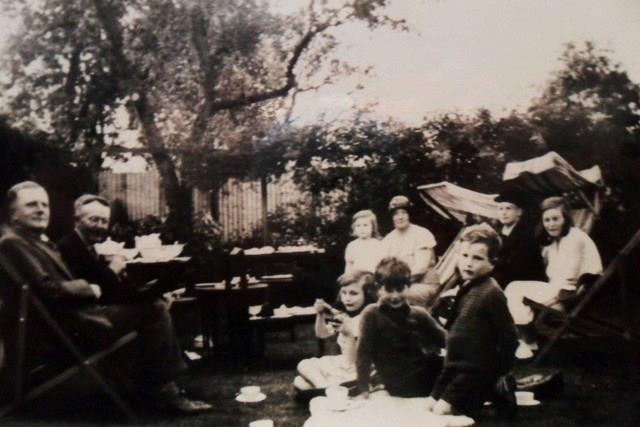 Dr TROTTER first left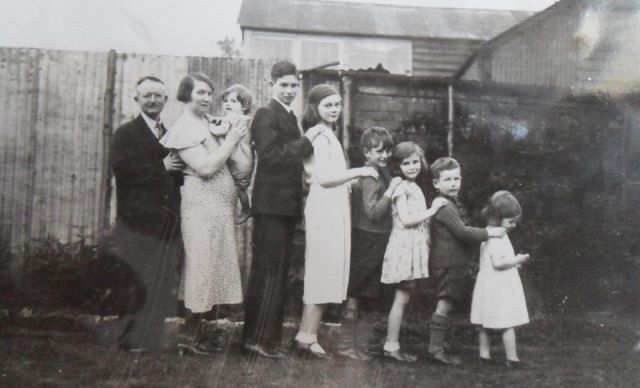 ...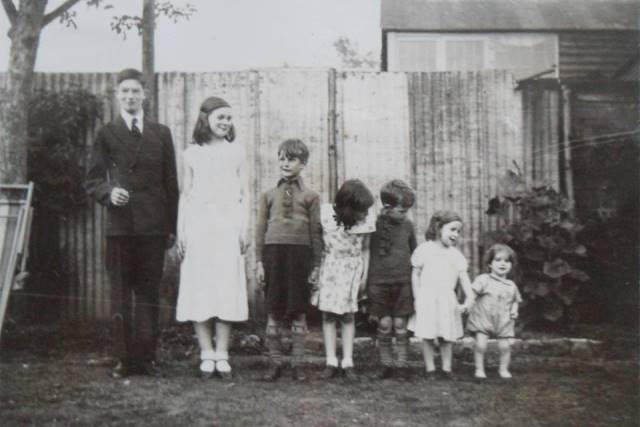 ...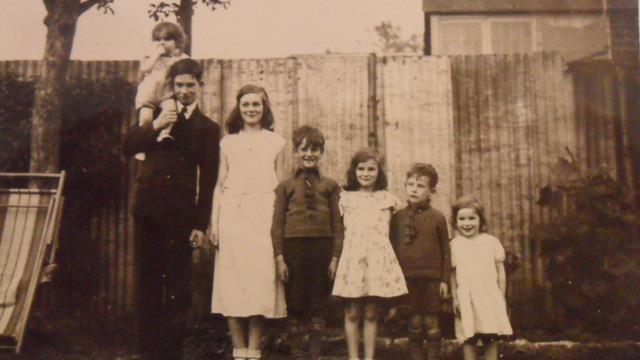 ...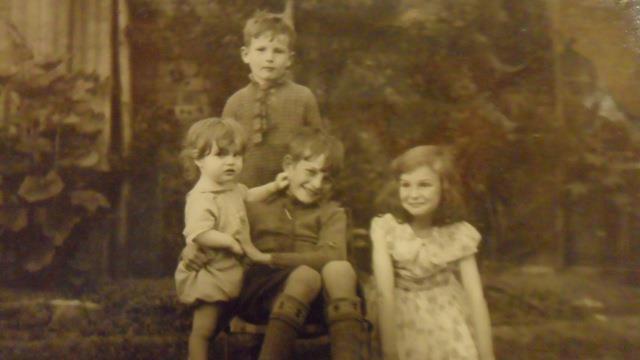 Trevor, Godfrey, Ray and Muriel
I love Muriels expression on this photo what a pretty girl. Though sadly I never knew her she died of Leukemia in 1953 aged 25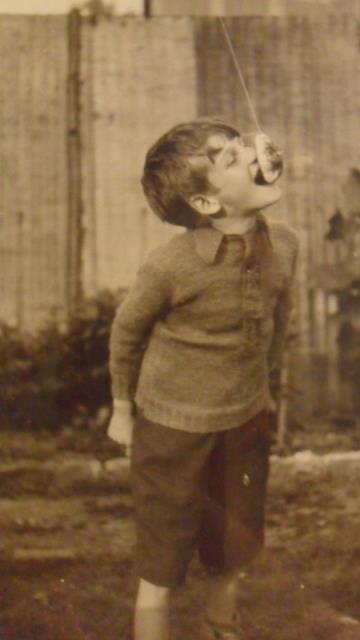 ...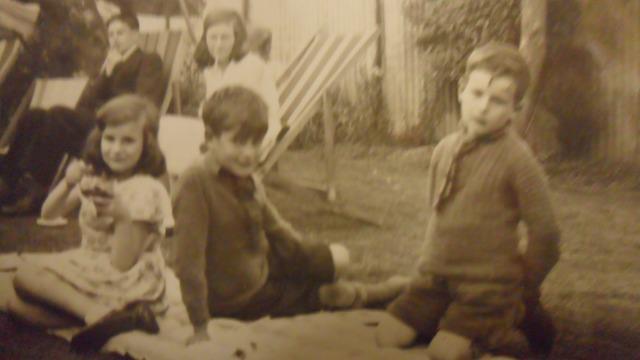 ...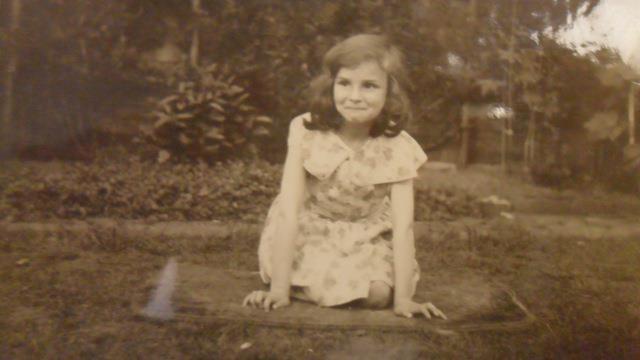 Muriel Joyce Ponter 1928-1953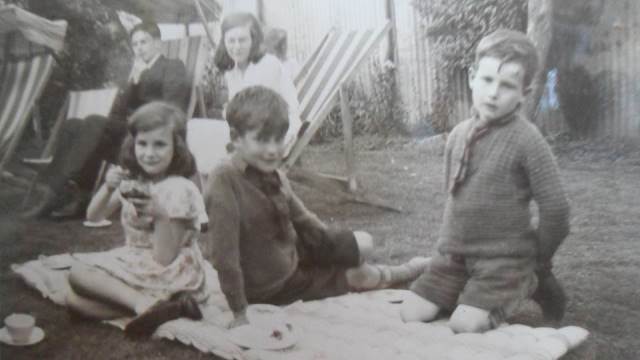 ...
1937
Dr Trotter lived at Rossway, New Street, Telehone Number 19
Leslie Batten Currie TROTTER, M.A., M.D., B.C. Camb, ( firm TROTTER and STEADMAN )
Surgeon and medical officer and public vaccinator Bosbury district.
Ledbury Guardians Committee.
9th December 2012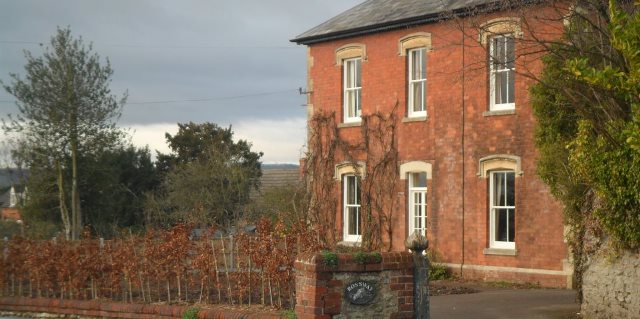 Rossway Today
Source
1916 Tilley's Almanack
1937 Kellys Directory
1958 Tilley's Almanack
Photographs are credited to the owners
Comments are from members of the Old Ledbury Facebook Group
Cuttings from Ledbury Reporter newspapers