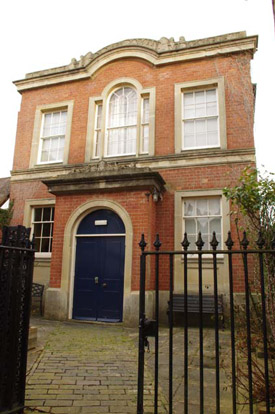 Ledbury and District Civic Society exists to ensure Ledburys heritage is at the heart of our present and future.

As a charitable trust they are a non-political organisation. Their allegiances are to Ledbury and the vital part its heritage plays.

Their aims are to raise interest in Ledbury and its surroundings, promote high standards of planning and architecture, secure the preservation, protection and improvement of features of historic, natural and public interest in Ledbury and the surrounding areas.
---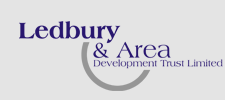 Ledbury and Area Development Trust Limited Are an independent, entrepreneurial organisation working in the Herefordshire market town of Ledbury.
The profits that they make are used for the direct or indirect benefit of the community in and around Ledbury.
---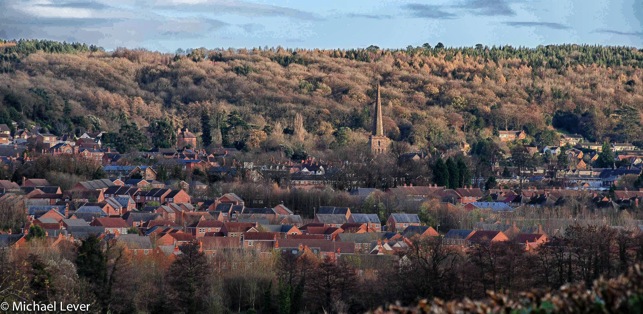 Ledbury History Society From the author of the best-selling book and photographic tour, Ledbury through Time, Ledbury History Society, incorporating Ledbury Picture Library, is a free on-line encyclopaedia with snippets of local history.
---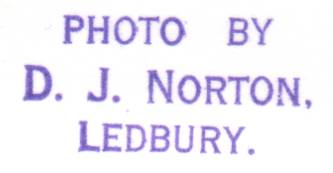 Photos by D J NORTON - 15 pictures of Ledbury in 1964 then re taken in 2007
---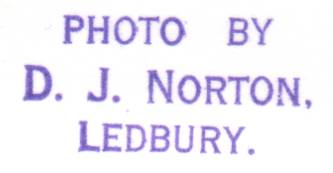 Photos by D J NORTON - 1963-1965 in colour
---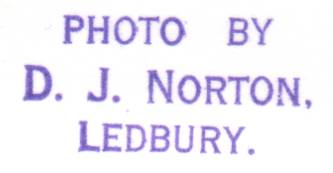 Photos by D J NORTON - 1964 - By Night
---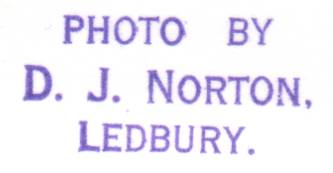 Photos by D J NORTON - 1963 - 1964 Ledbury Line To Dymock