1976
The show house on the Deer Park estate, Ledbury, was officially opened by the builders, Prowtings, on Friday, when representatives of the building societies were invited to look round the property.
The four-bedroom detached "Windermere", selling from 14,450, is one of six types of houses on the estate. Ledbury Reporter, December 2, 1976.
1977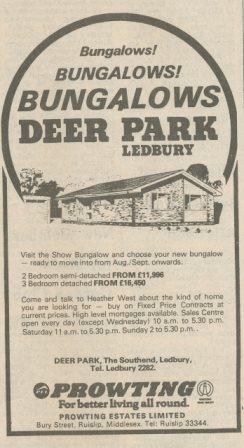 1978 Approximately
Thank you to Brian HAINES who sent in the below photos of Deer Park under construction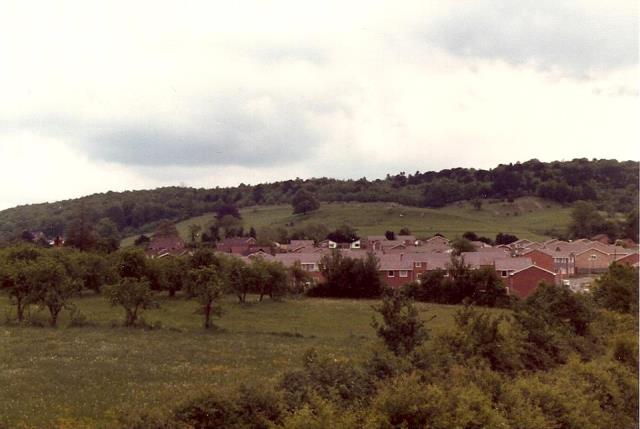 ...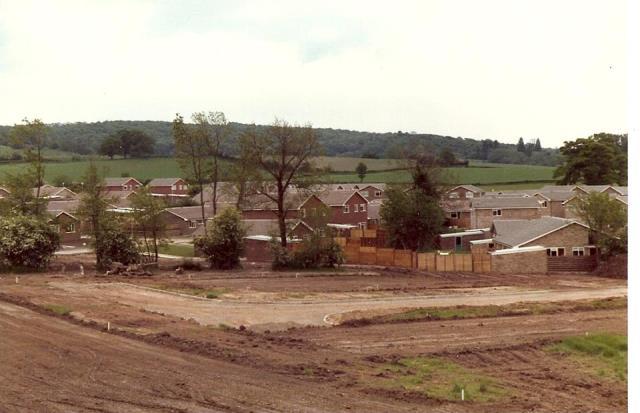 ...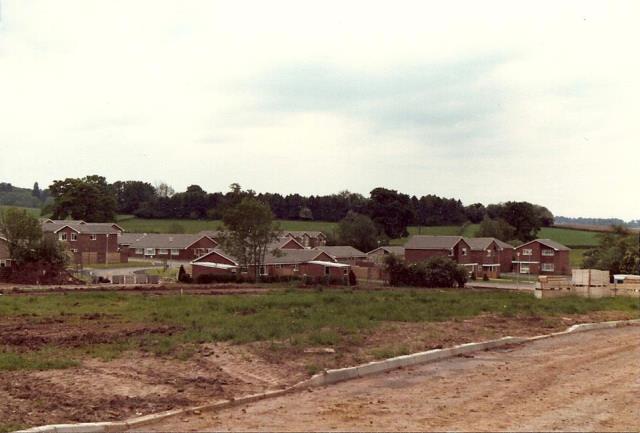 ...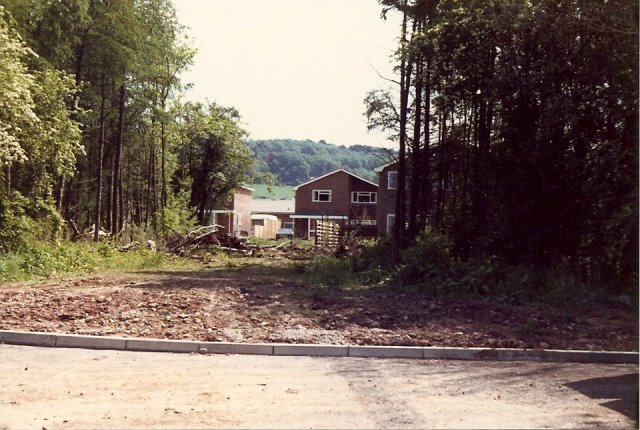 ...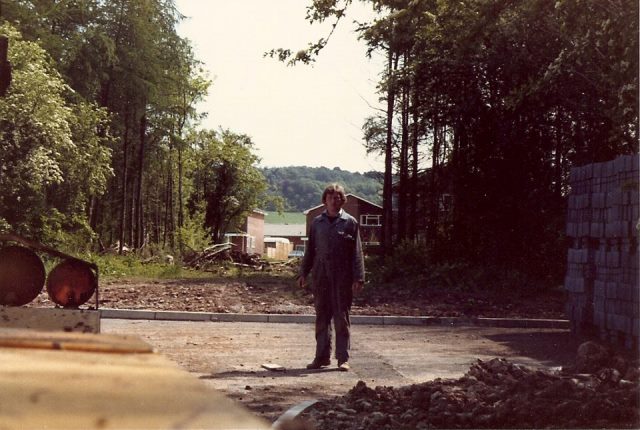 Brian HAINES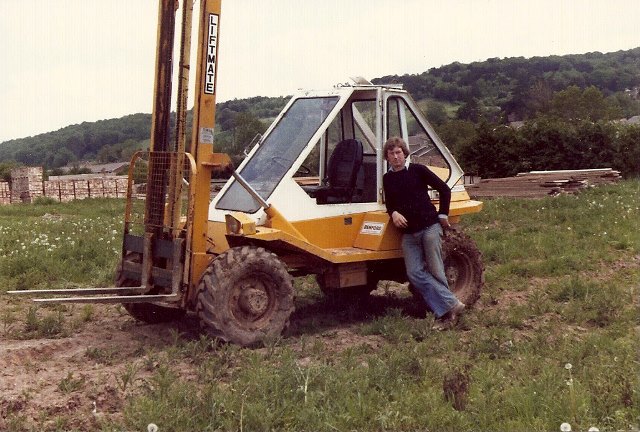 Brian HAINES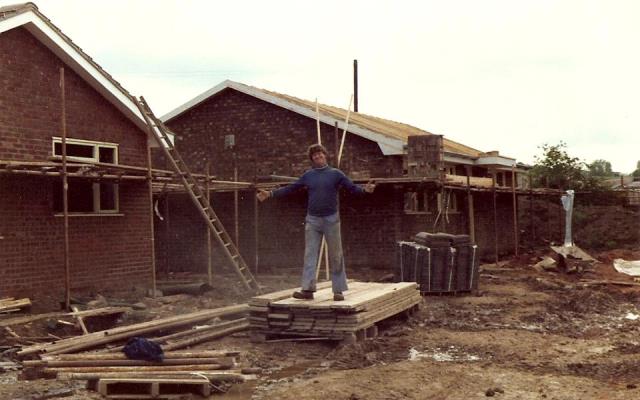 Allan MORRIS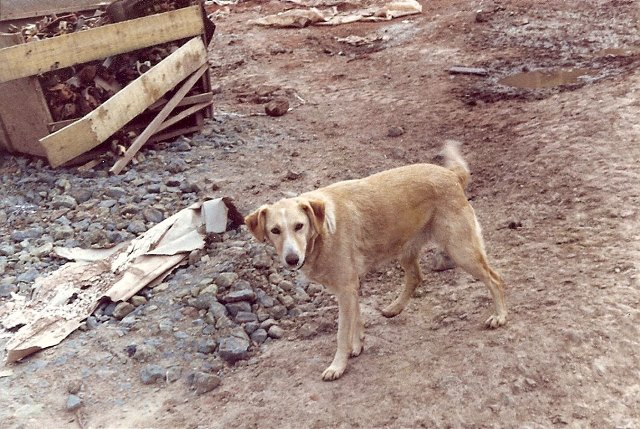 Lady, Bernard WALTERS dog always on site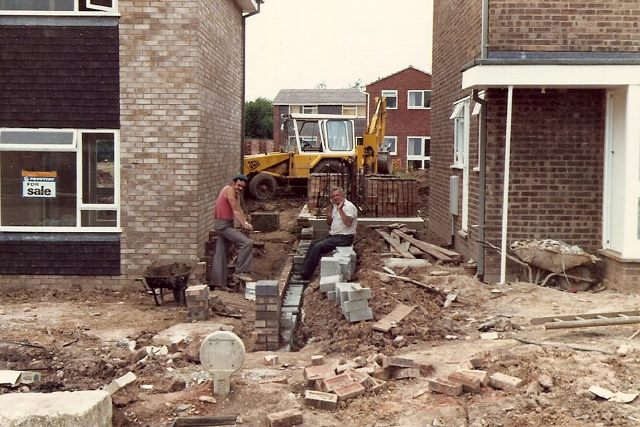 Michael KITCHEN, Bunny SMITH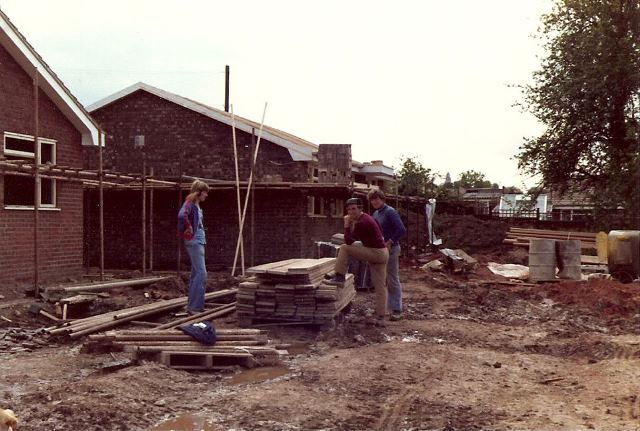 Donny FLETCHER, Bernard WALTERS, Allan MORRIS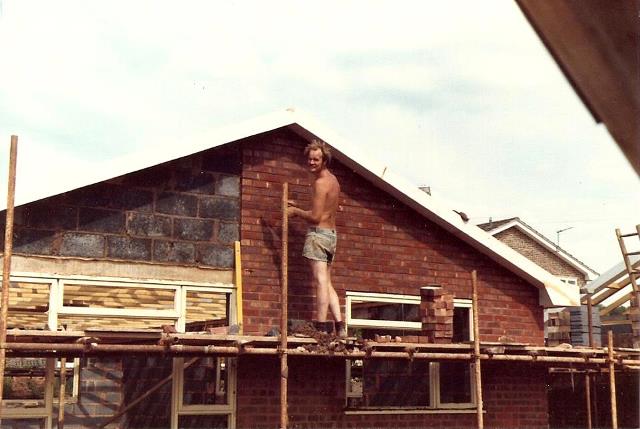 Ozzie...
Photographs are credited to the owners
Comments are from members of the Old Ledbury Facebook Group
Cuttings from Ledbury Reporter newspapers